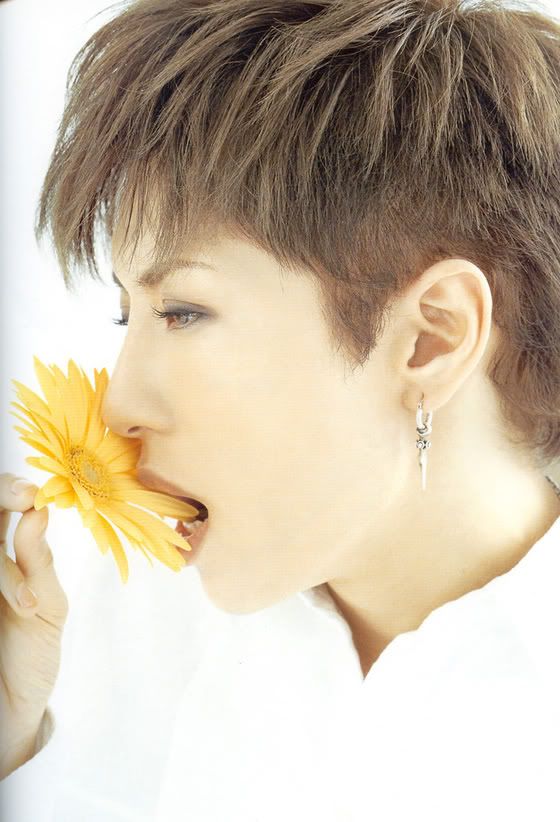 I was sitting in a room full of people the other day and a woman in front of me had a bag. It said:
Don't expect me to act normal. I'm a WRITER.
I thought to myself. Aha! No wonder she's so odd! But then I thought to myself... What do people think about me? Maybe I should ask her where she got her bag.
What do you, as a writer, do that sets you apart from the norm? Here's one of mine.
I do cub scouts. For one of our weekly activities, we went to the police station. For every one question the cub scouts had for Chief Blackburn, I had ten...
If a seventeen-year-old is convicted of murder...? How heavy is a kevlar vest? Can you run fast with a kevlar vest on? Can I try yours on? How close do I have to be to shoot through a kevlar vest? How does your stun gun work? Can I hold it? Shoot it? What does a person look like right after he's shot? Who arrives at a murder scene first...? (Add to this me peering into his car windows, asking for a fingerprint demonstration, fingerprint-dusting demo, handcuff demo...)
So, by the end he was looking at me like I should probably be either on the most wanted list, or in a pshyc ward. And then, blushing, I explained...
So, spill. I wanna hear all about your writerly oddness.