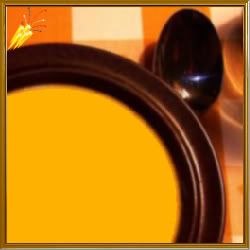 So I had another
writEr momEnt
the other day.
Every fall I make Butternut Squash Soup (with squash I grow in my garden). It is the best.
Now, I pulled out my big binder of recipes (which are totally unorganized) and started going through them in search of the butternut recipe. But after a moment or two, I paused. On the back of each recipe was a page of a former draft of one of many manuscripts I'd written. And by reading each edited-slashed-to-pieces manuscript page, I could tell what year I'd printed the recipe.
Total walk down memory lane.
How do you recycle edited-slashed-to-pieces manuscript pages?
And BTW, here's a link to the
recipe
.