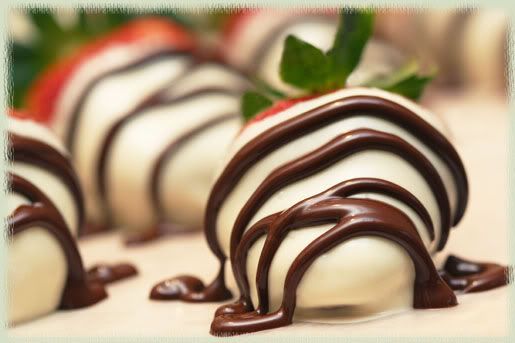 Remember a few posts ago I talked about how
short query letters
are the way to go (strictly my opinion, of course)? Well, my agent,
Marlene Stringer
, recently posted this on Twitter:
So it's not just me. You've got to remember when writing your query, leave just enough of a taste of that short and sweet to leave them wanting a little bit more. Skip the main meal and to straight to the dessert, the very best part! And hook 'em with that!